Founded in 2014, our company is a private enterprise integrating furniture purchasing, refinishing and imitating. In 2014, the Sino-US joint venture was set up, and the company acquired self-supported import and export rights. 95% of products are exported to more than 60 countries and areas in Europe and America. Annual output reaches over 200 40-foot containers. With the quality principle "we have what others have not, we have the best of what others have", our company enjoys a high reputation in this industry.  Our company is located in ZhouXiang Town, Cixi, Ningbo City. The international port, Ningbo Beilun Port, and Ningbo Airport are respectively 65km away in east. National road No.329 is 1km away in south. 110km in west is the economic center of Zhejiang Province, and Hangzhou Airport. The north is Hangzhou Bay, directly reaching Shanghai with the sea-crossing bridge. More than 95 specialized technicians, managers and workers serve in our company. The professional imitating experience, serialized product, superior quality, competitive price and outstanding after service win us the high ranking in this industry, and attract numerous customers both at home and abroad.  With the variation of modern life and fashion, our company design our furniture according to the style in Ming and Qing dynasties in south of Yangtze River. And our products own the intelligence and art of Chinese history and traditional culture. After analyzing the function and styles of traditional furniture, we copy or imitate them, endow them special connotation, and discover a pattern of high cultural and artistic value. Our products are elegant and pleasing to eyes. Their special meaning and artistic vision fully express the oriental verve and rich connotation of modern furniture, and evoke people's aesthetic feeling, as well as the understanding of historical development. We also endow the natural beauty to the house ornament in European and American markets.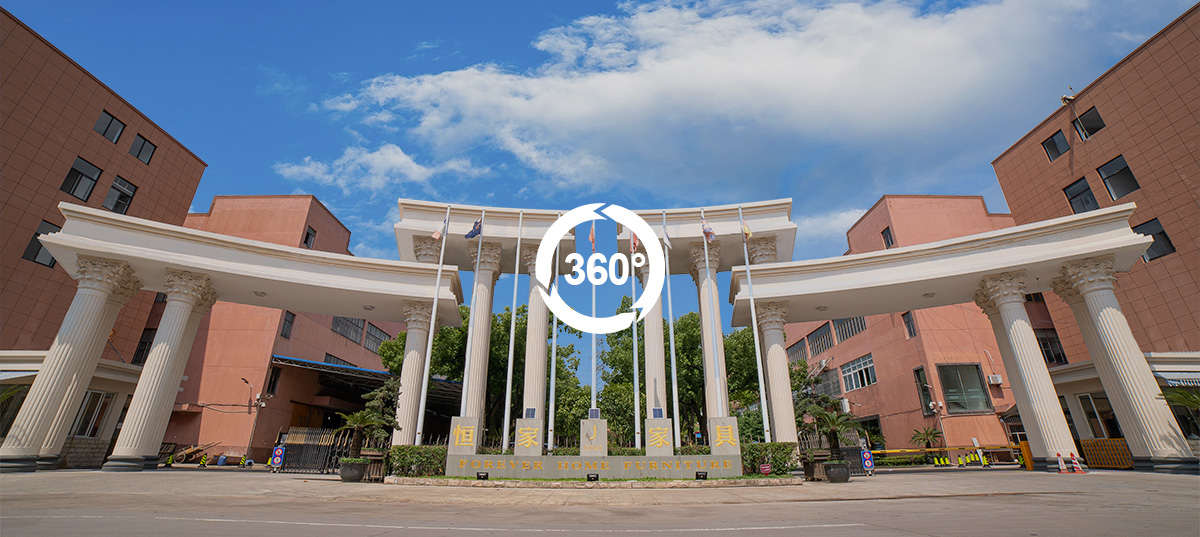 In the past years, we have set up the standard Party, Youth League group and labor union. Our products have been awarded such prizes as "quality-valuing and trustworthy products", "well-known brand furniture in Zhejiang market", "credible products by consumers" and "quality products", etc.

We possess the advanced equipment and have established the advanced management concept, and have successfully passed the certification of international quality management system ISO9001. We will consider product quality as our life, consider customer's benefit as our task, and give customers all-round service. Sincerely welcome the consultation and business negotiation from guests all over the world. In addition, we also thank you for all your care and support.